Are you looking for a guide who can help you with your relationship issues? If yes, then stick with us as we are about to disclose the secrets. In every relationship, the couple usually faces hard times and thus they need proper counselling in such a situation. So, if things aren't going well between you and your partner then this content helps you to figure out what you should do next for a healthy relationship? Let's get started.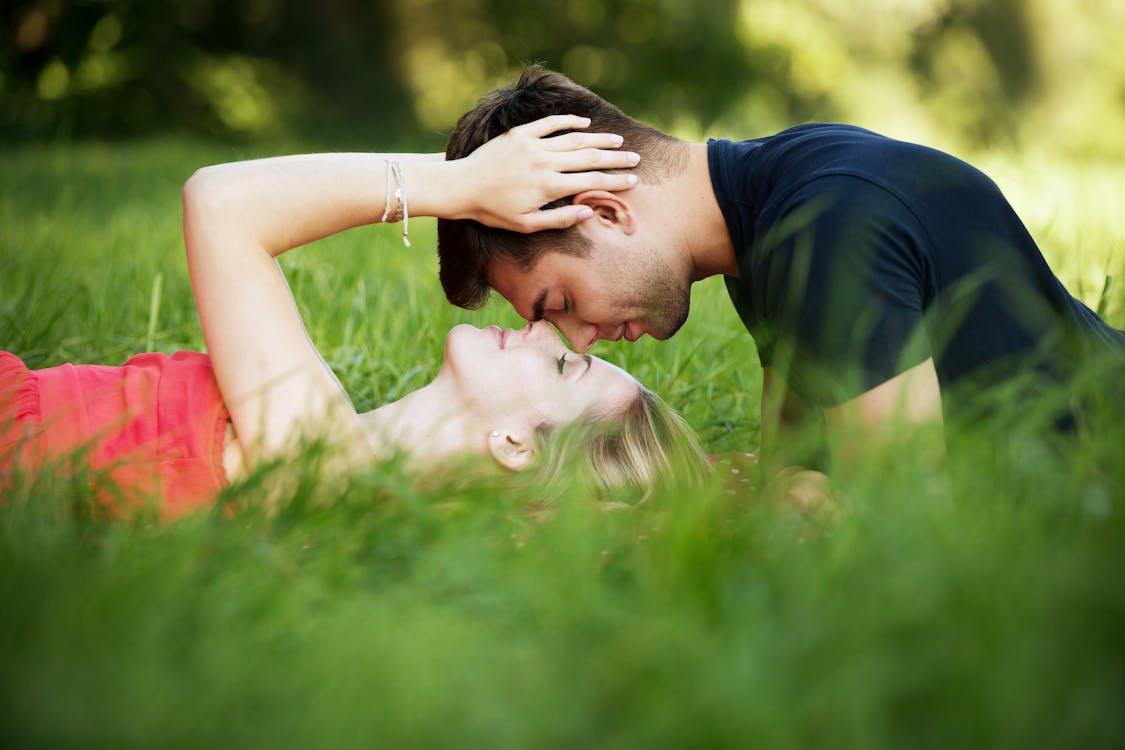 Do Not Hide Things From Each Other
I do agree that even in a relationship, personal space matters but it doesn't mean you have to hide important things from each other. In the first place, you both need to make this rule that you will share everything that needs to be in each other knowledge. Moreover, do have a proper conversation if you have trust issues.
Healthy Relationship – Think Beyond An Apology
Arguments and fights are common between partner and with an apology you can sort out everything. However, sometimes you need more than a sorry. The majority of the time, misunderstanding happens when a partner tries to neglect each other views and opinions. Moreover, it gets worse when they start developing trust issues and think that only they are right. In short, whenever you get in such a situation proper communicate is the key.
Observe Yourself
Both partners need to figure out individual flaws and qualities. In addition to it, you need to aware as to when you should not overreact. Always try to avoid unnecessary arguments and become an active listener. Moreover, try to understand each other if anyone of you is trying to say something. Never jump into a conclusion just because you are angry.
Healthy Relationship – Marriage and Health
In a recent study, experts have found that a healthy relationship results in a healthy heart. Therefore, happy couples are physically as well as mentally healthy. We usually stress out when things are not going in the right way. Thus, you need to consider this factor and build a healthy relationship with your spouse. Moreover, try to see conflicts from your partner's perspective as well and then find the solution for it.
Appreciate Your Partner
Many times we take our partner for granted especially when the honeymoon face gets over. Therefore, this lack of appreciation leads to conflicts and misunderstandings. Thus, it becomes very important to appreciate each other efforts when they try to make you feel special. However, things are not always right and in this case, do support each other. Discuss if something is bothering your partner and get through it together.
Healthy Relationship – Have Some Time For Each Other
These days it's hard to have free time as a couple especially if you have kids. However, you need to take out some time from your busy scheduled, like once in a week. After you get the free time, be with your partner and go on a small date. Though it seems small but such things make the relationship strong.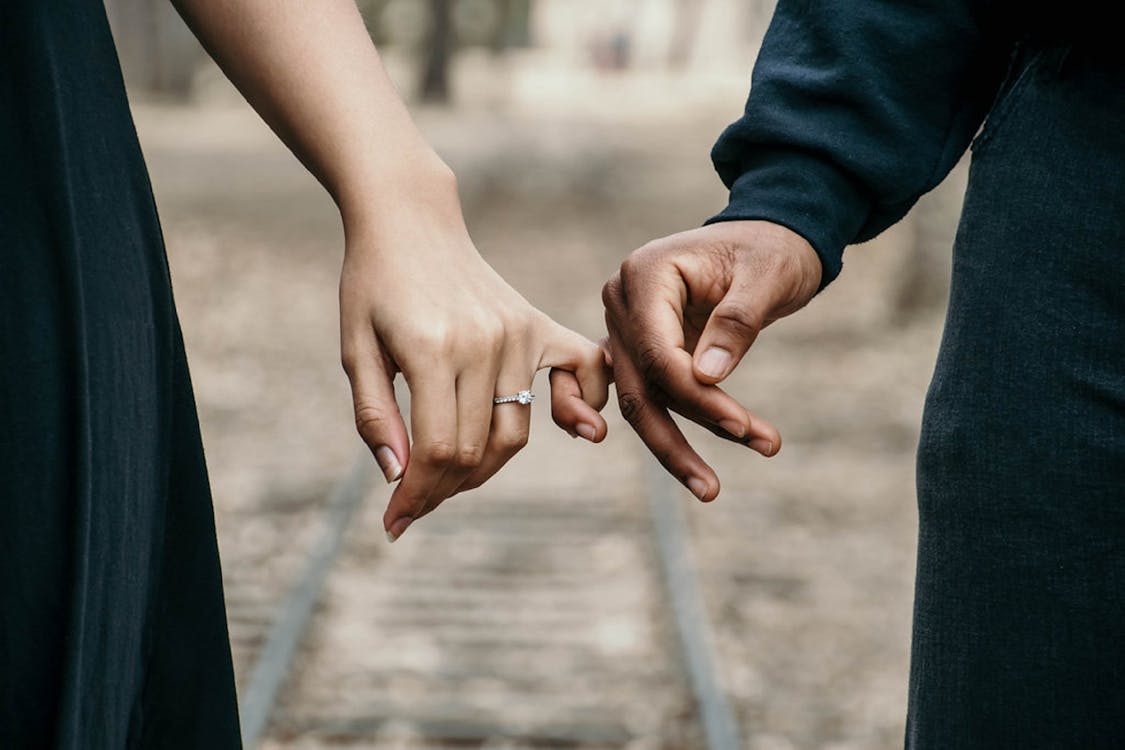 Conclusion
The above tips on maintaining a healthy relationship with your spouse will benefit you if you incorporate them into your life. Therefore, follow them and have an ideal relationship you have always wished for.